Strong man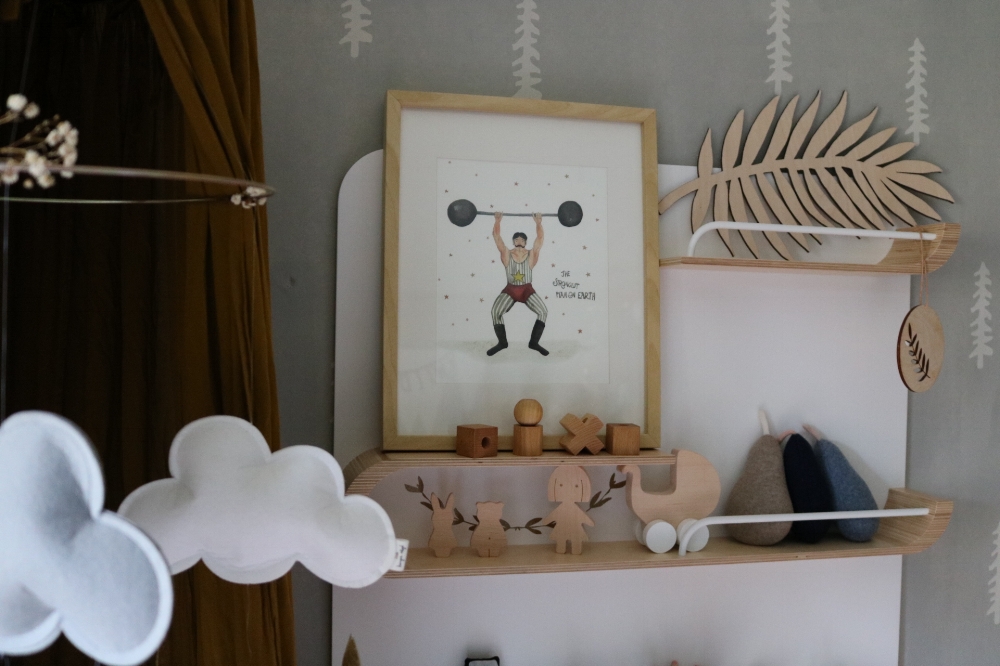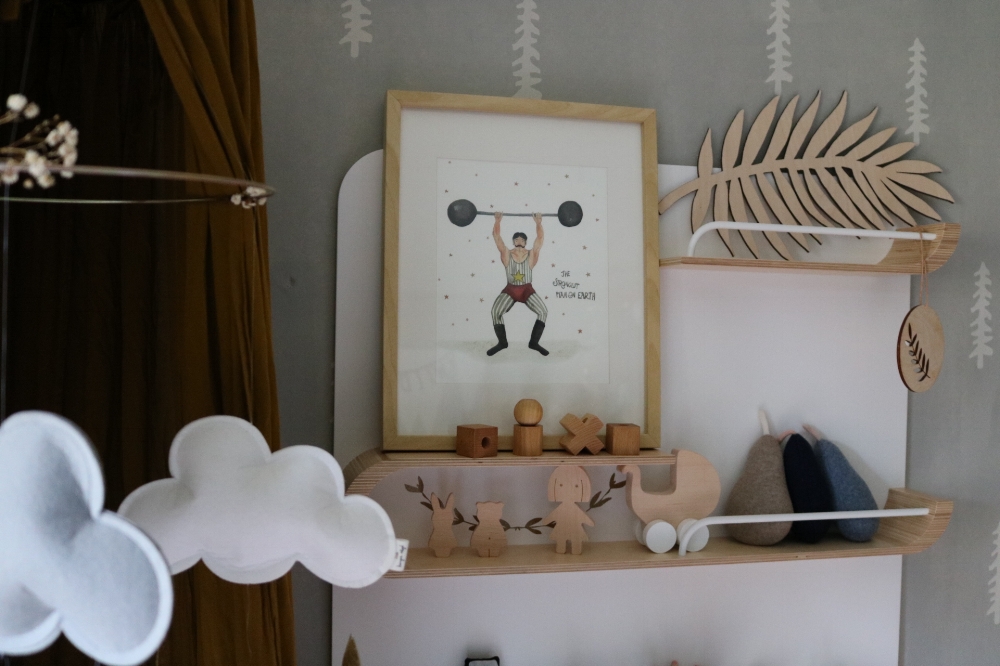 Strong man
Circus in itself is loved by kids and circus illustrations are a beloved theme for kids rooms. Here you see my big love for the nostalgia of vintage circus.
Printed locally in Copenhagen on off-white 300 gsm paper, fsc certified. Size A4 20 x 29,7 cm.
Illustrated by Anna Thomsen with watercolor and ink.
Available with high quality oak frame made in Germany.